Joe Young Insurance, doing business as Hall & Clark Insurance, serves clients in Louisa, KY.
We are your trusted insurance agency serving Louisa, KY.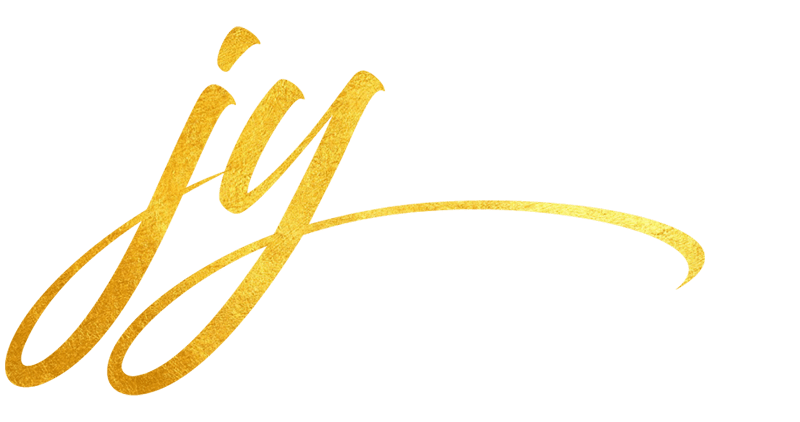 Joe Young Insurance
Louisa, KY
3451 KY Highway 2565
Louisa, KY 41230
Get Directions
Contact Us
Have questions about insurance policies, billing, claims or anything else? No problem! Reach out and we'd be happy to help.